More and more parents?are looking into?enrolling their kids in specialized courses!
Kuman, STEM, private tuition and other additional programs are adding to student stress because parents are afraid their kids will fall behind!
牛娃越来越多,鸡娃家长一个比一个热血!
焦虑的老母亲盘算着一个又一个课外班!
Kuman, STEM, 但凡有的,统统来一套!
生怕自己的孩子被甩开跑道!
?

Do you find your kids have a lot of homework everyday?

They?can?do their homework, but never?engage themselves in?social activities or manage themselves well.

They can memorize things?but are unable to?think for themselves and solve real-world problems.

Most importantly, they are losing their sense of wonder and?spirit of?exploration.

是否发现,孩子一天到晚题海战术?

最后除了会解题,竟无任何社交技能,竟也无法很好的管理自己?

不会自主思考,也无法解决现实生活中的问题?

只会被动学习毫无探索精神?

Don't worry, let's watch a video first.

别担心,我们先来看看下面这个视频。

Here comes the questions.

那么,问题来了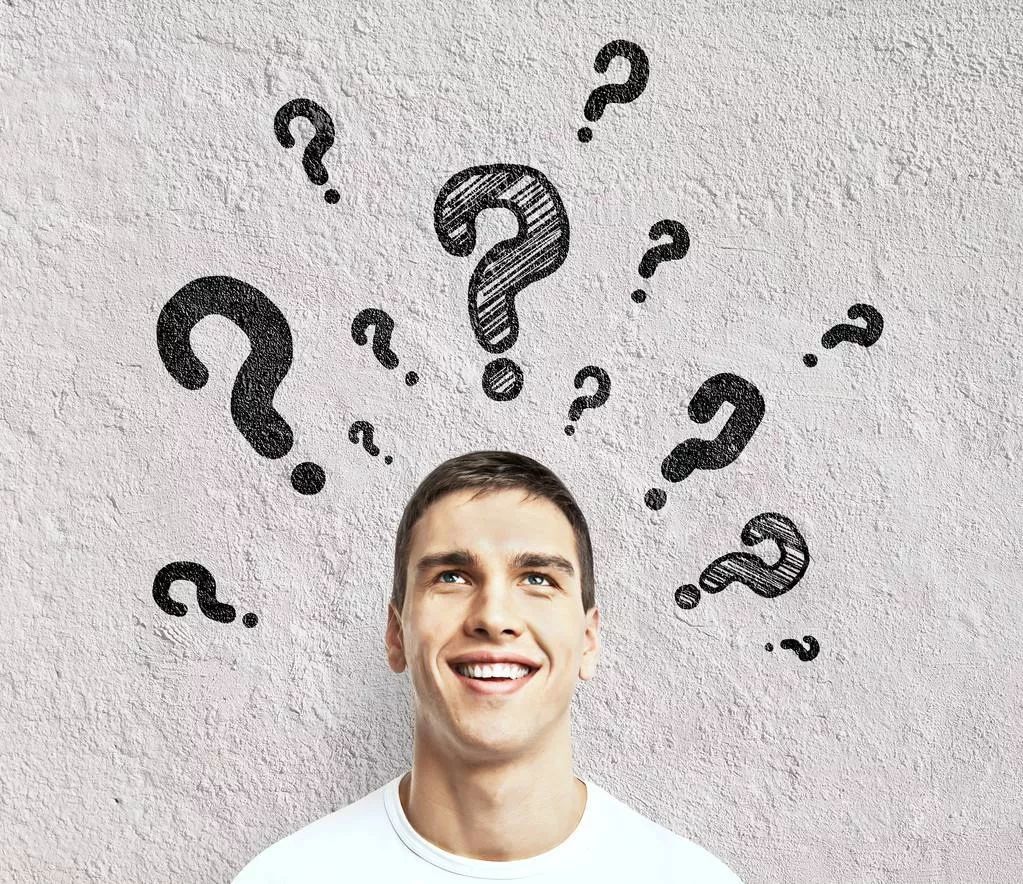 What is IB PYP?

What do you know about IB PYP?

What are the benefits of learning in the IB PYP?

What is the difference between IB PYP and other international courses?

Will it affect the inheritance of Chinese traditional culture if we learn IB PYP?

Can?children who study in the?IB PYP can adapt to the traditional?chinese course?

How do we combine School Curriculum with the IB PYP framewok?

什么是

IB PYP

?

你对IB PYP有什么了解?

学习IB PYP的好处是什么?

IB PYP跟其他国际课程的区别在哪?

学习IB PYP是否会影响对中国传统文化的传承?

学习IB PYP课程的孩子是否能适应中国传统的应试教育?

学校的课程如何跟IB PYP有机地结合起来呢?
?
We invited Perry Tkachuk, experienced PYP Coordinator?and former Chair?of the Singapore – Malaysia IB PYP Coordinator's Network, as well as the principal of ESI, to introduce the PYP programme and answer relevant questions for parents.
我们邀请到了美国资深IB PYP协调员,IB PYP新加坡马来西亚前协调员网络主席Perry Tkachuk,同时,他也是恒海幼儿园的外方园长,为各位家长现场介绍并解答相关问题。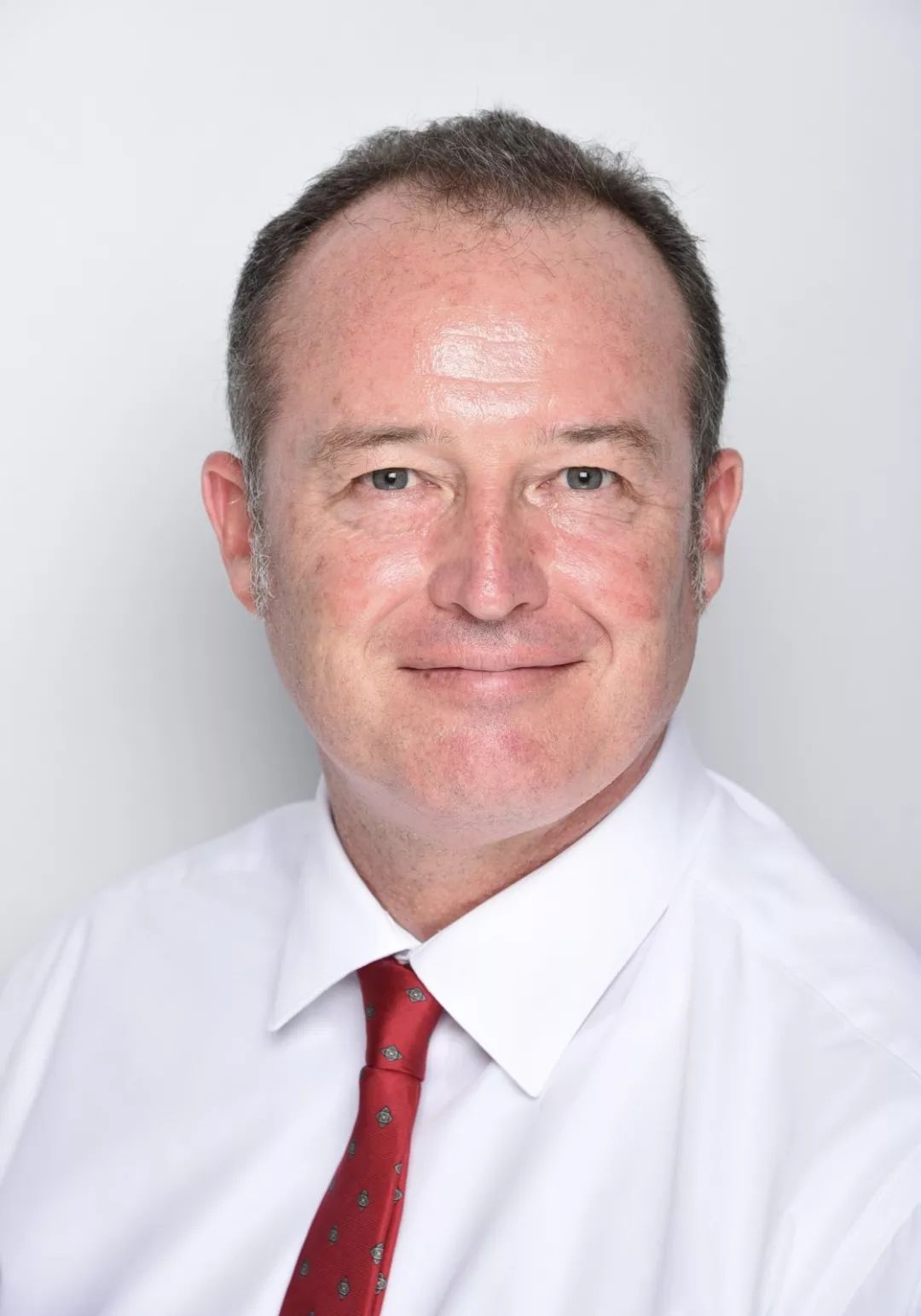 国籍:美国
毕业学校:加州大学伯克利分校
? ? ? ? ? ? ?美国国立大学
学位:自然地理学士
? ? ? ? 跨文化教育硕士
相关经历:
IB PYP协调员-新加坡斯坦福美国国际学校
IB PYP协调员-马来西亚 UCSI 国际学校
IB PYP协调员网络主席-新加坡/马来西亚
We help parents to? understand and accept IB PYP?step by step?in the process of inquiry.
轻松的气氛,多样化的模式,自由讨论、提问的空间,让家长实际参与到探究过程中,一步步地了解、认识并了解IB PYP。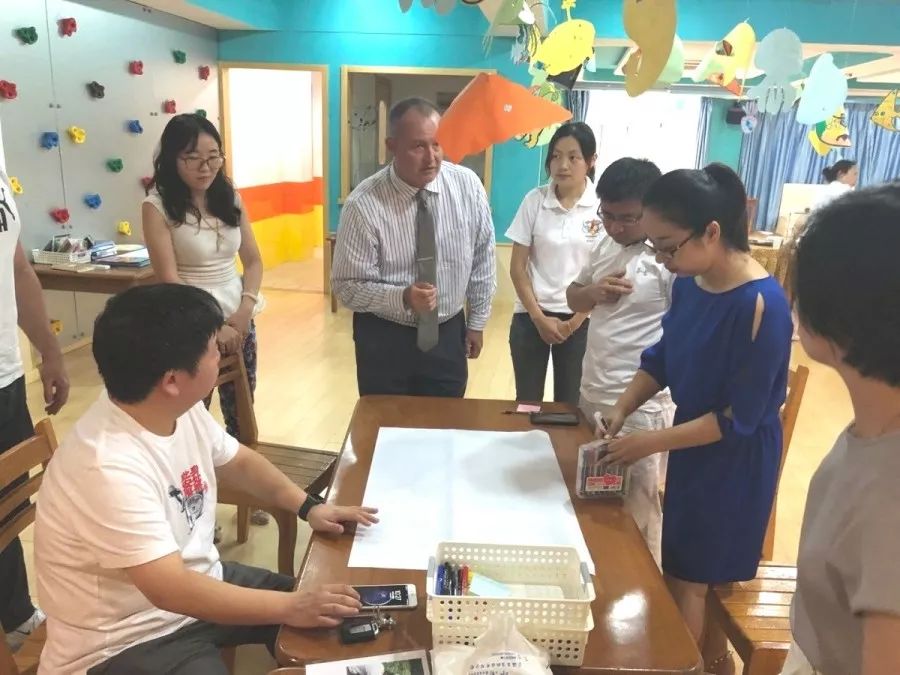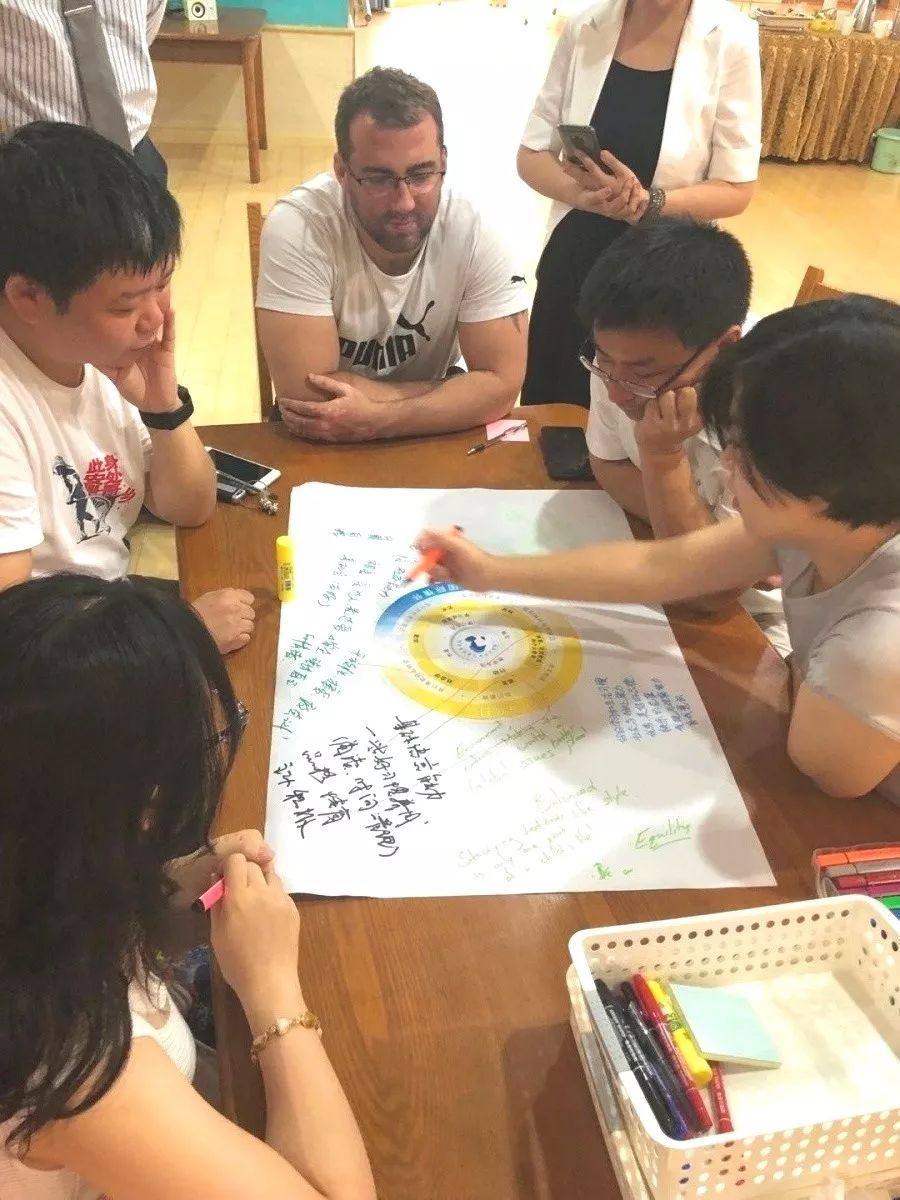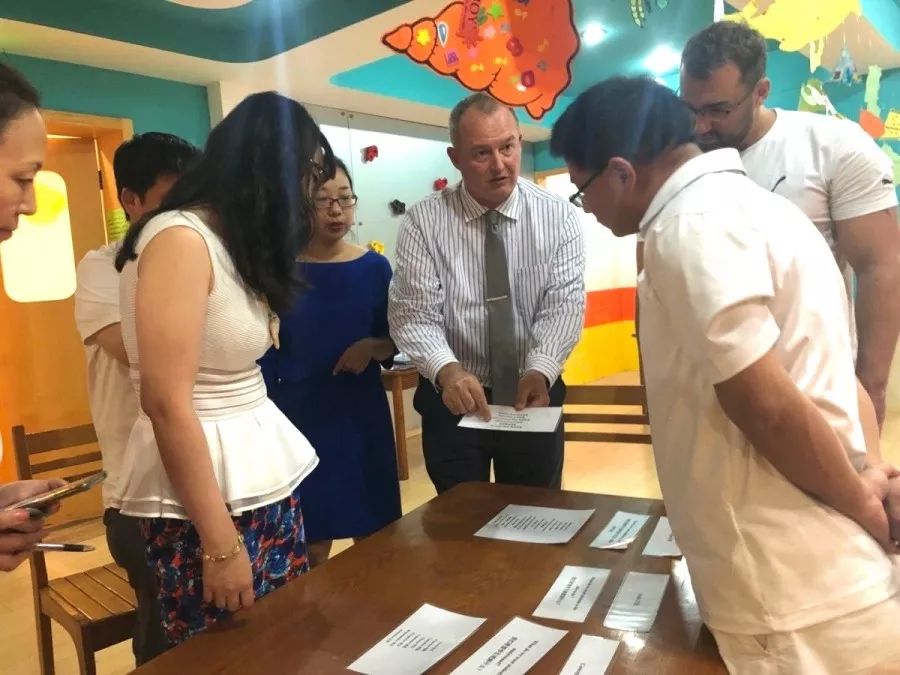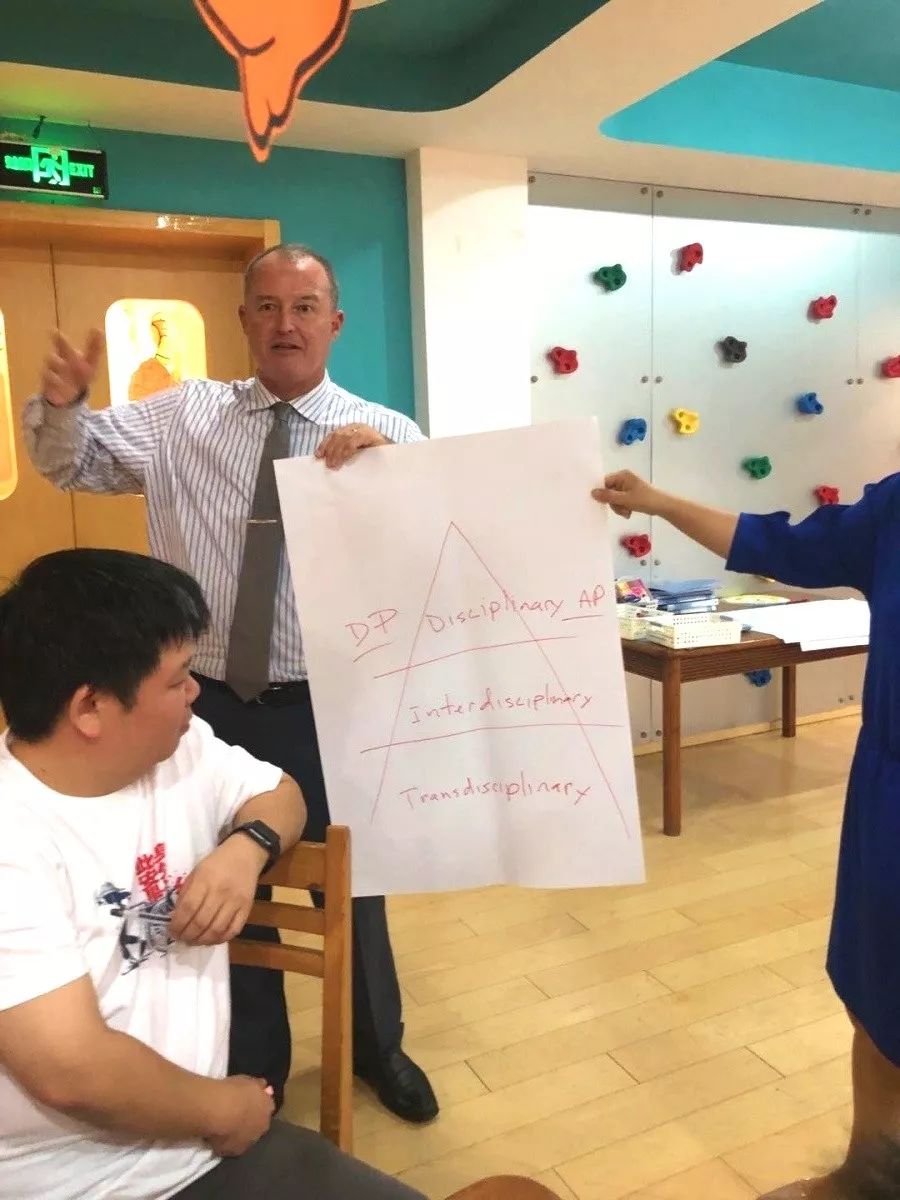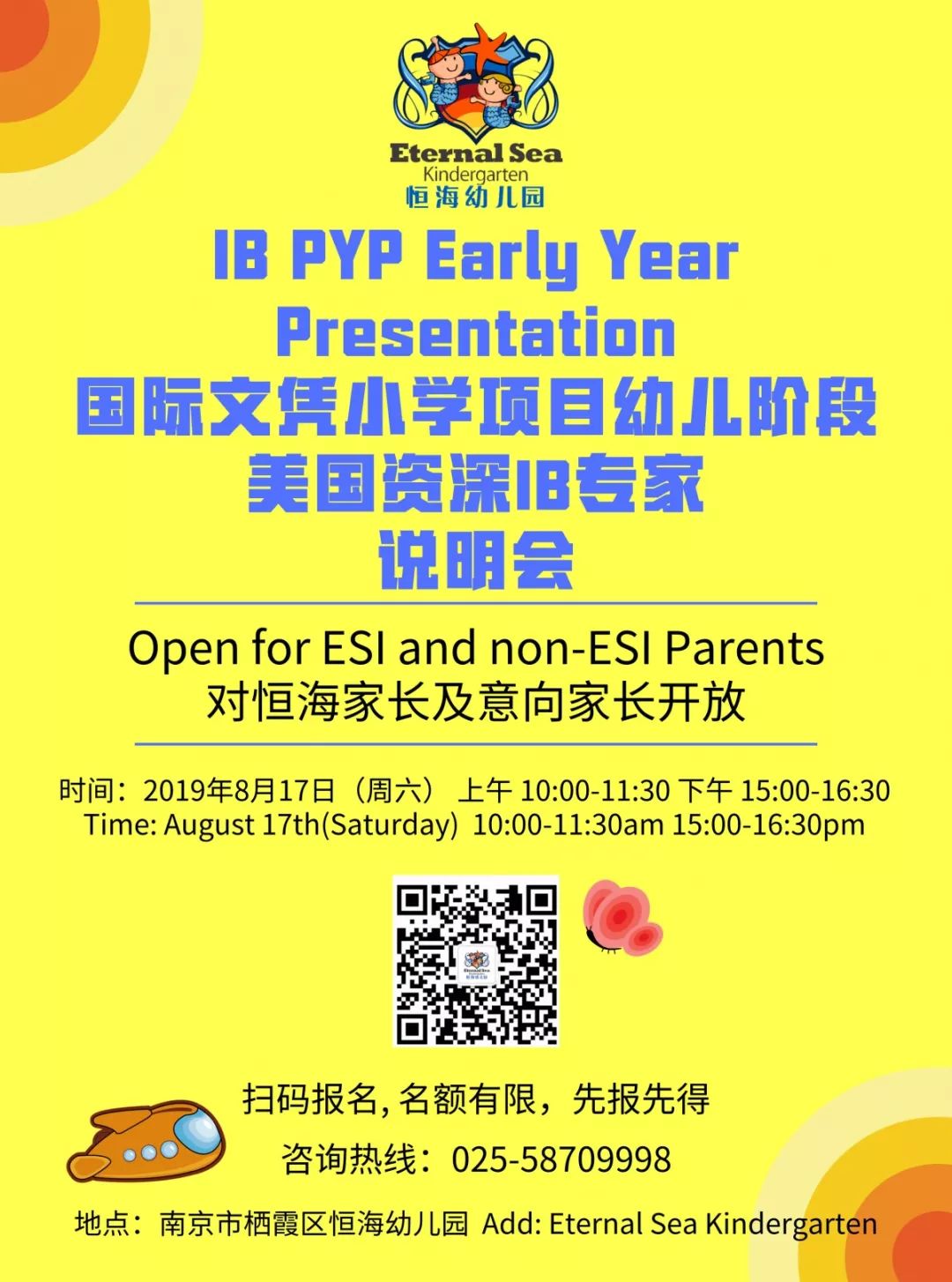 报名方式:
识别上方二维码,进入公众号
【预约报名】
【IB讲座报名】填写报名信息
【提交】
·The End·
?撰稿:Ruby & Perry
审核:Lisa Zhang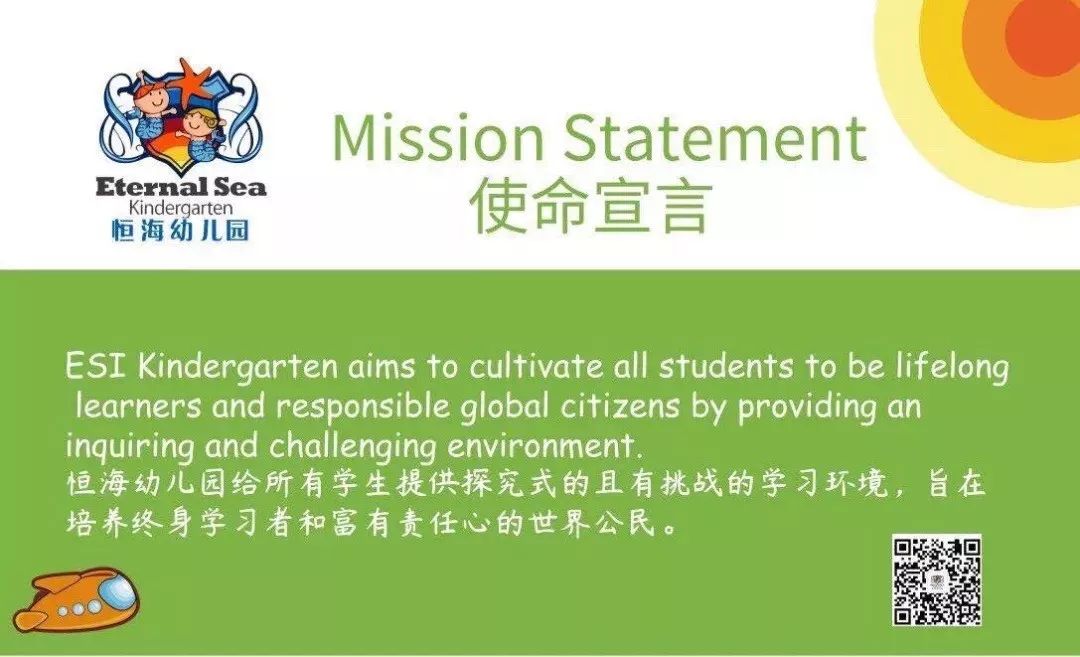 https://www.eternalsea.cn/wp-content/uploads/2019/08/2019081618071638.jpg
1543
1080
admin
https://www.eternalsea.cn/wp-content/uploads/2019/08/2019080916535820.png
admin
2019-08-17 01:59:17
2019-09-04 07:40:25
这位美国园长有点帅【有图有真相】